The Partnership of Provincial and Territorial Library Associations of Canada offers professional development and continuing education for the library community. Its programming consists of virtual events for librarians and information professionals across sectors.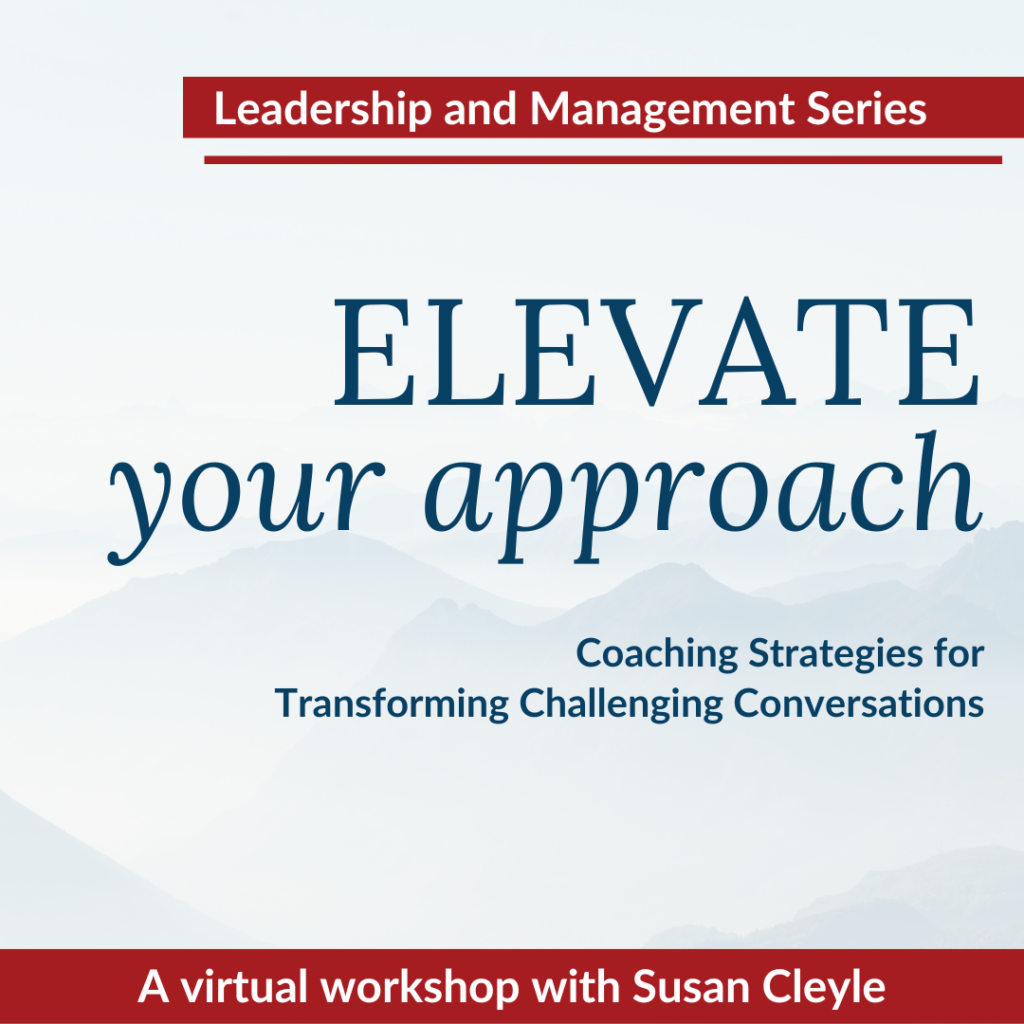 SEP 7 | Leadership and Management Series
The first event in the new Leadership and Management workshop series is open for registration! Join us for Elevate Your Approach: Coaching Strategies for Transforming Challenging Conversations on September 25th. More info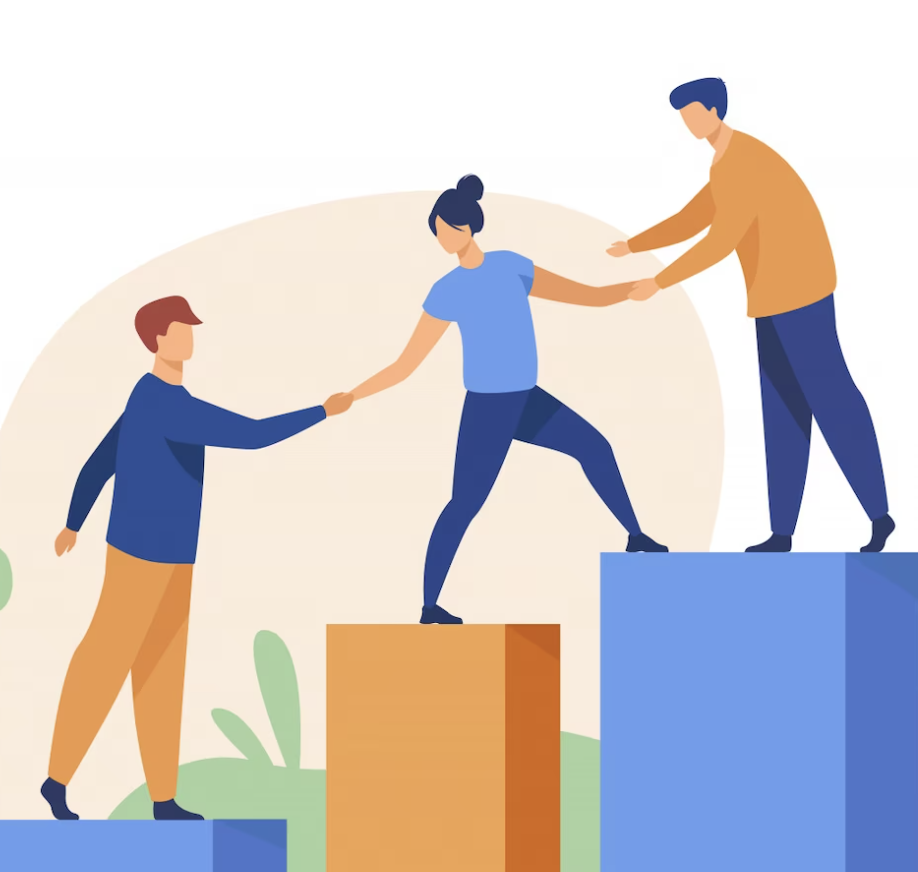 AUG 17 | Fall Programming
Looking for guidance as a new manager? Want to improve as a leader? The upcoming Leadership and Management workshop series is for you! Details coming soon…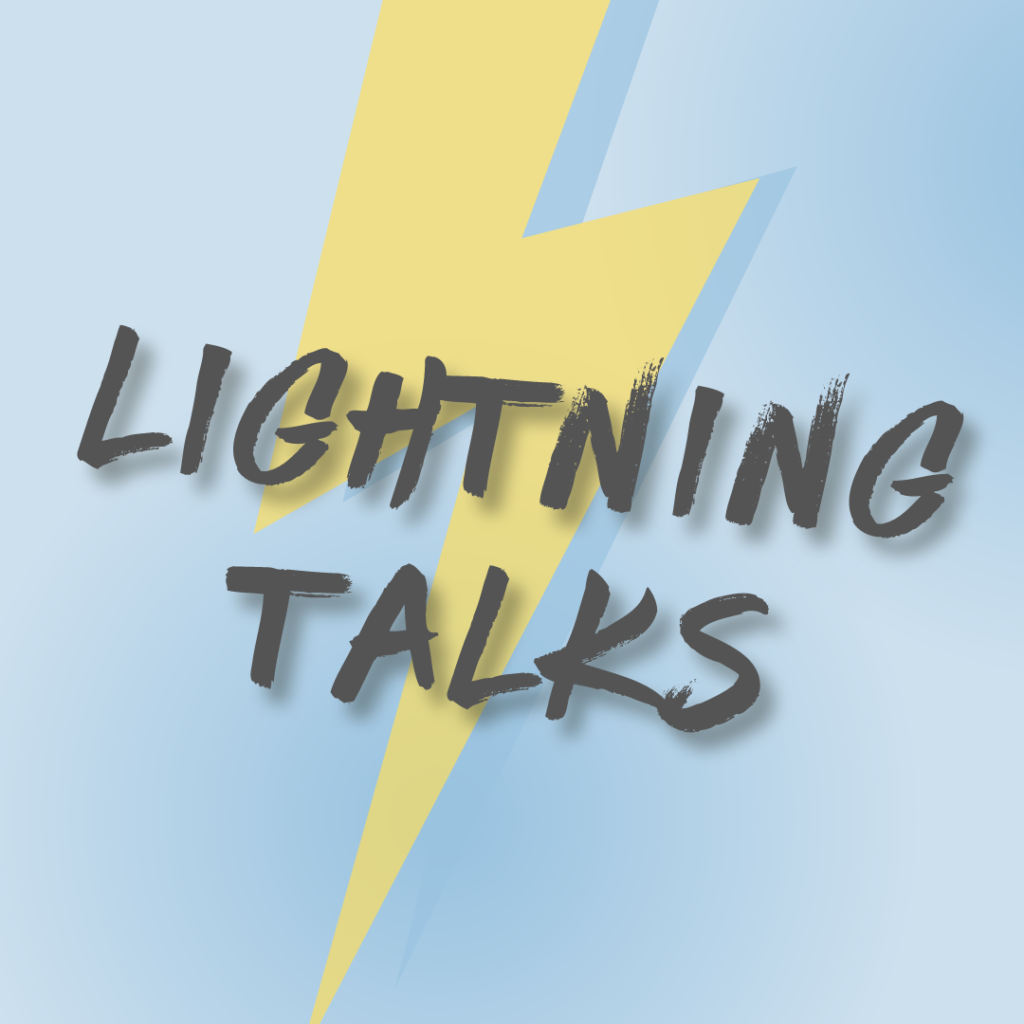 JULY 19 | Call For Proposals: Lightning Talks
Do you have experience in management or insights into successful leadership? The Education Institute is planning an event on just that, and we want to hear from you! Submit your proposal for a lightning talk… More info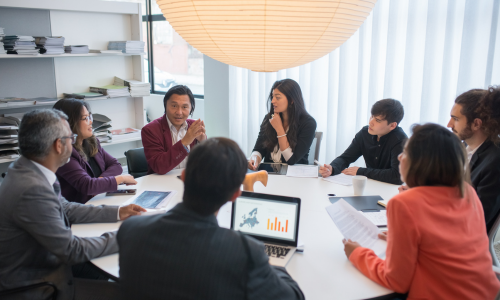 MAY 23 | EI Summer Workshop
Join us for a two-part online workshop on Lean methodology and how it applies in every size library for any audience. At its core, Lean is about leveraging the knowledge of staff to break down current practices and processes, and replace them with simpler, more efficient changes that require less effort. Best of all, adopting a Lean approach can lead to large time and even money-saving results. Discover how to benefit from the 'less work, higher impact' model!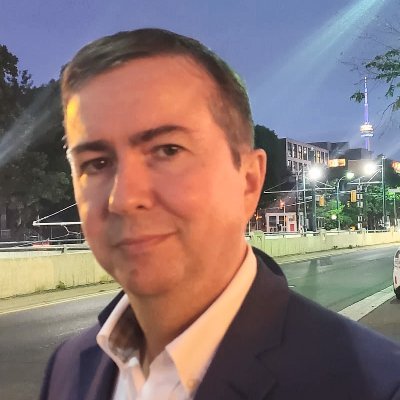 APRIL 17 | EI Spring Conference: Spotlight Speaker Announced
The Education Institute welcomes StatCan's Paul Laffin as its Spotlight Speaker at the Spring 2023 Conference. Paul is the Data Ambassador at Statistics Canada (Central Region), helping data users find, interpret and use data to improve decision-making and ultimately outcomes. His session entitled, "Research and StatCan's Role" will open the researcher conference.